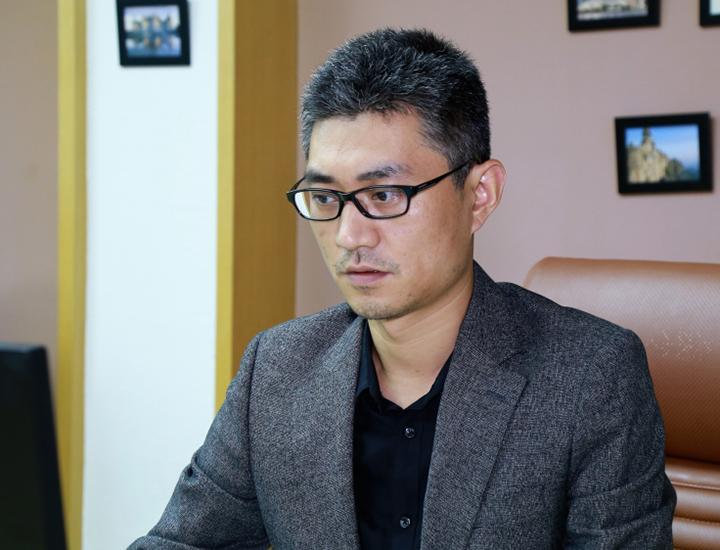 General manager—Mr. Hugh
Established in 2008, Jolly has grown step by step from a small factory with only a few employees to a company with more than 150 employees. Our success relies on our commitment in doing every task in a right way for every phone case, and also the trust and support of our customers. If you want to find a reliable and trustworthy manufacturer of mobile phone cases, then Jolly is an ideal choice.
We have the following six strong reasons to prove to our customers that Jolly is the right company to work with.