​Material of cell phone case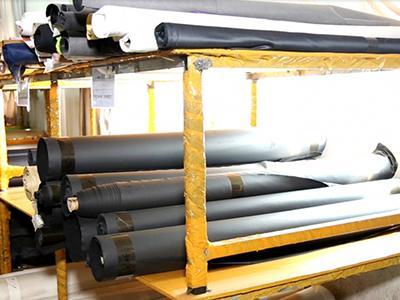 If you want to make high-quality mobile phone covers, it is extremely important to select high-quality raw materials, which will be one of the primary factors that determine the quality of your mobile phone cover.
The raw materials used by Jolly mainly include PU, leather and cloth. Of course, we can choose different materials according to customers' requirements. All our raw materials are placed on shelves, completely without contact with the ground, to ensure that the raw materials are clean and tidy.
---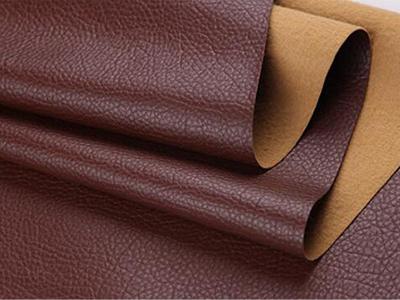 PU leather
PU leather is the most common material used in the phone case market. It can be categorized into dry PU and wet PU. Some of the high-end wet PU has soft texture like the leather, but the price is far lower than the leather, thus is favored by major brands. These are some of our popular and selected PU materials. If you want to know more about different PU leather, please leave us a message.
---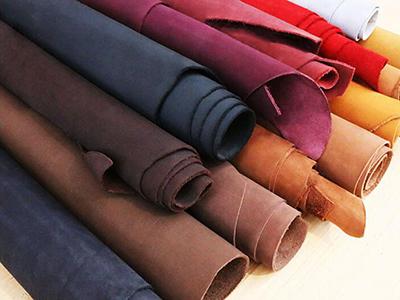 Leather
The leather used in the production of mobile phone leather jackets is mainly divided into cowhide, sheepskin, horsehide and so on. Usually, because the leather is durable and has great texture, most leather mobile phone leather cases on the market are made of cowhide. But the price is much higher than that of the PU-based mobile phone leather cases. Most importantly, for animal rights issues, we do not recommend that you use any animal skins to produce mobile phone leather cases, or try to limit their use.
---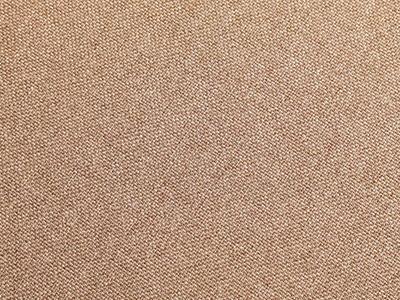 Cloth
Fabric mobile phone case is sweat and finger print resistant, feels dry and comfortable, looks fashionable, and casual.
---
Jolly has a very strict raw material testing process standards. We will carry out 100% complete inspection of the purchased materials. Only after the inspection will we put samples into production. At the same time, we will let our material suppliers provide qualified testing reports for materials.
The raw materials we use have gained the certification of CA65 for the United States, and ROHS and REACH for Europe markets.