​Keep up to date with market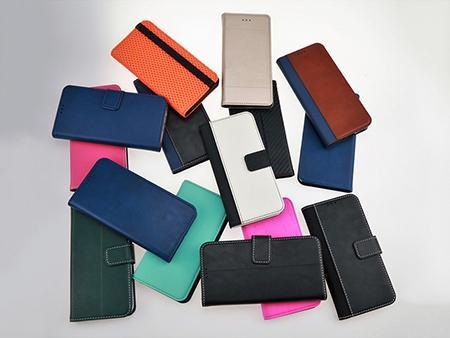 Since its establishment in 2008, Jolly has been committed to the production of mobile phone protective leather cases. Nowadays, mobile phone models are updating at blazing speeds so accessories manufacturers need to keep up with the new designs. Jolly cooperates with phone producers to understand the phone dimensions and release schedule. Before the release, we can collect all relevant data and create designs accordingly.
For example, before the release of the iPhone XS MAX, we manufactured a large number of mobile phone cases to be sent to our dealers. As our dealers, you can cover the case of any type of mobile phone on the day it is released, and seize the market promptly.